November 27, 2018 from 12AM to 11:59PM
Thank You!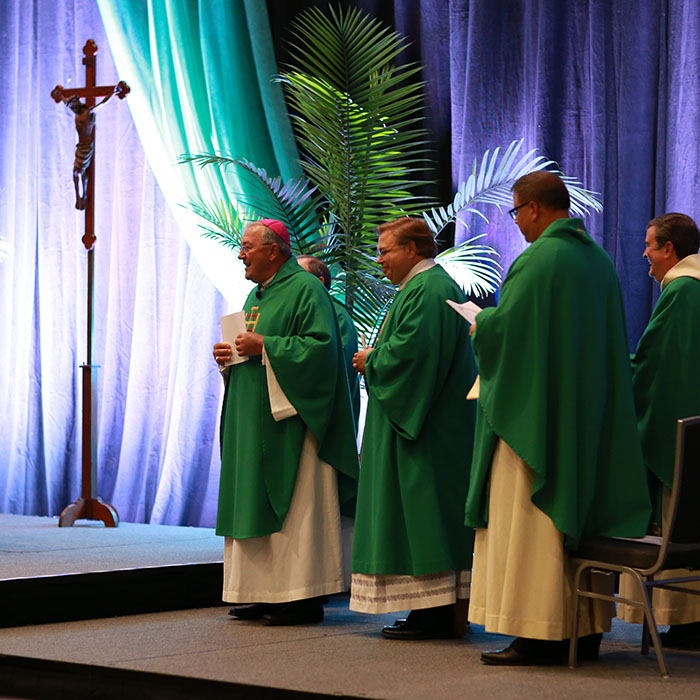 Northeast Ohio's Online Day of Catholic Giving
Amazing! Thank YOU for supporting Northeast Ohio's online day of Catholic Giving and helping 175 Catholic organizations in Northeast Ohio - schools, parishes, Catholic Charities sites/programs and nonprofits - during #weGiveCatholic 2017. Our Catholic community came together to Give Catholic on Giving Tuesday to make a big impact. We couldn't have done it without you! Thank you for sharing your blessings and joining us in returning them with increase to the Lord.
Prize Winners Announced!
Congratulations to all #weGiveCatholic prize winners and a huge thanks to those who helped each nonprofit earn them!
Click here to see who won.
Connect Through Social Media
---